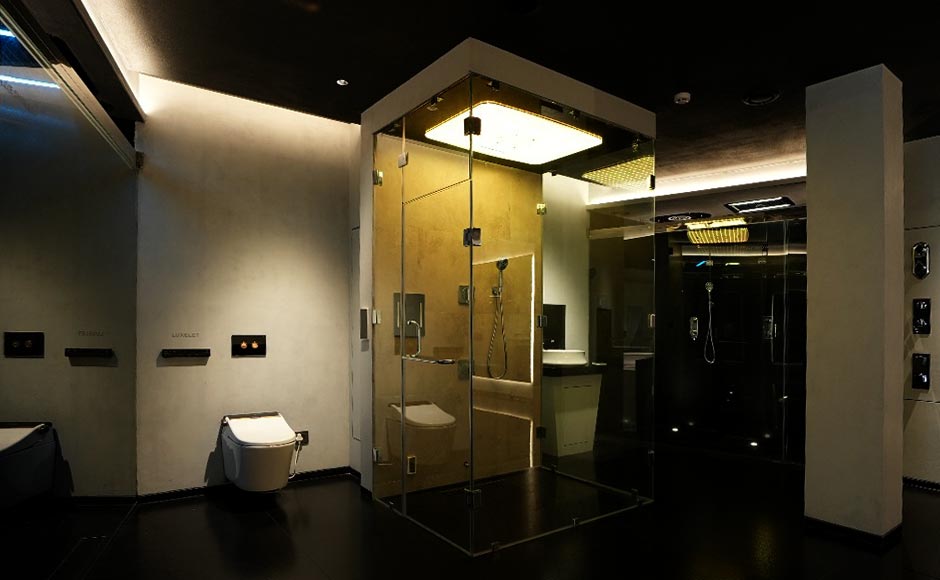 A new artistic space by Artize, ushers in a revolution in the world of bathware retail
At Kumkum Ceramics, we take immense pride in being at the forefront of the bathware and tiles industry. As a trusted name in the field, we bring you a curated selection of branded and exquisite luxury bathware and tiles.
Welcome to Kumkum Ceramics!